On behalf of the adult learners, volunteers, staff and Board of Directors of The Literacy Connection, thank you!
The support for The Literacy Connection has been overwhelming in the past few months. It is because of these unprecedented contributions that the agency remains open today, despite the lack of commitment of state funding.
Thank you to…
28 donors (so far) who made year-end contributions
90 donors who responded to the initial "State Budget Crisis" appeal
93 donors who contributed nearly $10,000 for Giving Tuesday
Chicago Tribune Charities, a McCormick Foundation fund
Elgin Township Social Services Fund
JP Morgan Chase Employee Giving Campaign
Kane County Riverboat Grant
St. Hugh of Lincoln Episcopal Church
The Allstate Foundation
The Grand Victoria Foundation for the $5,000 in Giving Tuesday matching funds
United Way of Elgin
Everyone who "liked" and shared our messages
If you missed the opportunity to help, you can still donate at donate.elginliteracy.org.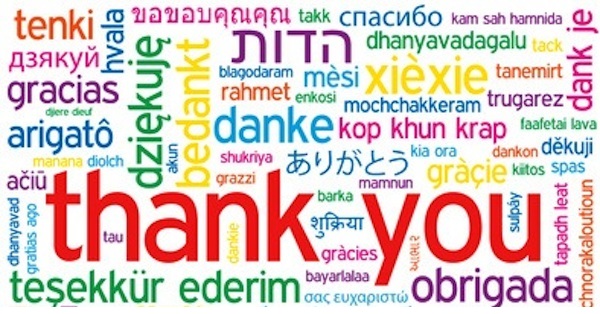 ---
The Adult Literacy Crisis
There are adults in local communities who
read at the lowest levels of literacy.
There many adults who have limited English skills.
They need our help.
When adults learn to read and write, they have the power to transform their lives.
Why Literacy? Why not focus on world health? Or gender equality? Or poverty relief? The answer is simple. To solve all of these socioeconomic problems and more, we must start by building a more literate adult population. Because when individuals the world over learn how to read, write, do basic math, and use computers, the more likely they are to lift themselves out of poverty, contribute to improved health care costs, and find and keep sustainable employment.
Please donate or volunteer to help improve the lives of your neighbors today.
- See more information about the Adult Literacy Crisis at: http://www.proliteracy.org/the-crisis/overview#sthash.3kGXPB4a.dpuf